14
Solaris
2017
Aroma: Exotic- and ripe stone fruits
Spicy and delightful, with a fresh austerity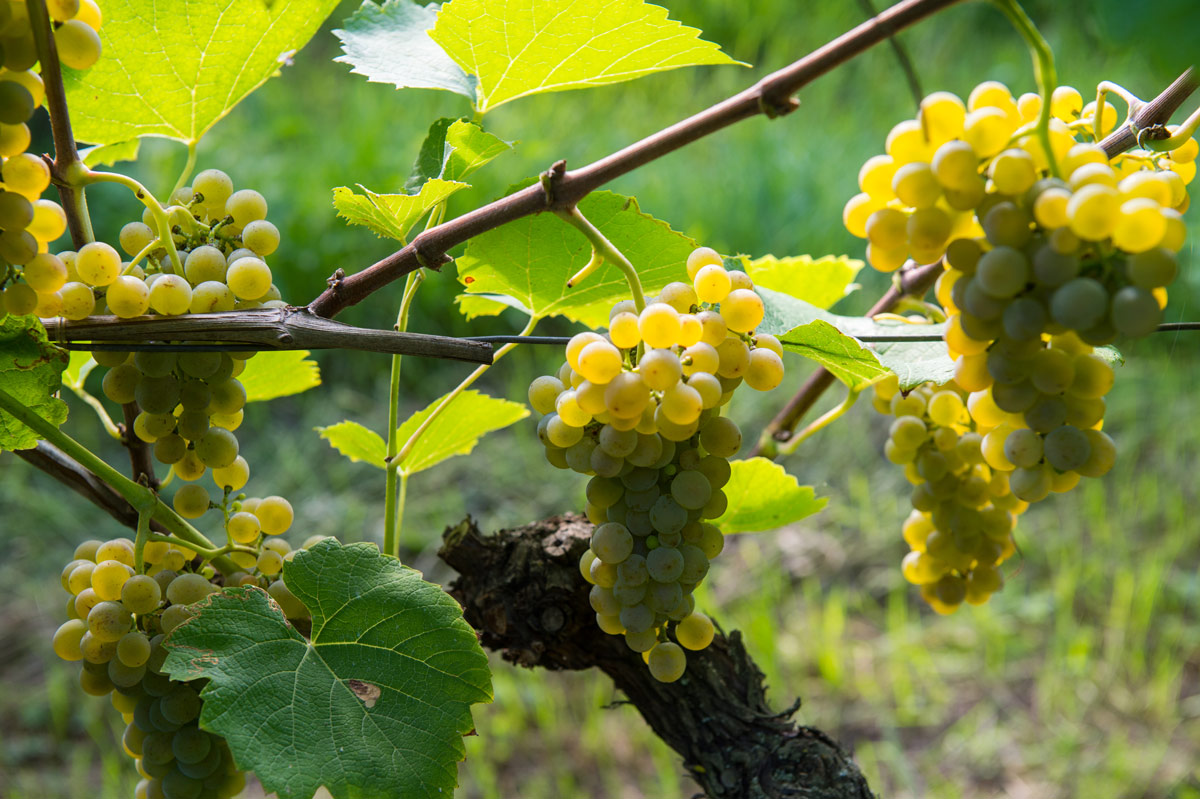 VARIETY: Solaris. White wine. Young vines, still impetuous, wild, bold.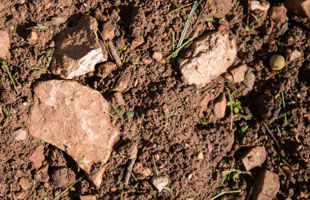 POSITION AND SOIL: Eppan Berg, Putschwan and Kalterer Höhe. Between 500 and 700 meters over sea level. Loamy, calcareous, partly very barren, skeleton-rich, deep soil with a high amount of white dolomite rock.
HARVEST: Year after year, our harvest begins with the Solaris-grapes. Hand-picked from 20th to 29th of August.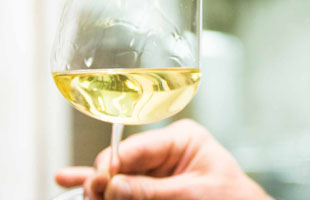 CELLAR: Destemmed with care. Spontaneous fermentation with vineyard-own yeast. 4 months in a neutral oak barrel, 8 months in a steel tank; always on the yeast. Bottled unfiltered in August 2018.
Alcohol: 14 % vol.
Total acidity: 5.3 g/l
Sugar residues: <1.0 g/l
Quantity of Bottles: 7,946 bottles