T.N. 06
PIWI Weiss
2014
Eppan Berg: A special location – a special wine. The robust, full taste with its lingering, velvety structure lends this wine a lively fullness. 'The wine arouses curiosity from the start and is very moreish!'

'A vivacious, unfiltered white wine with a subtly layered aroma featuring gentle but spicy notes ranging from grapefruit to delicate blossom.'
Thomas Niedermayr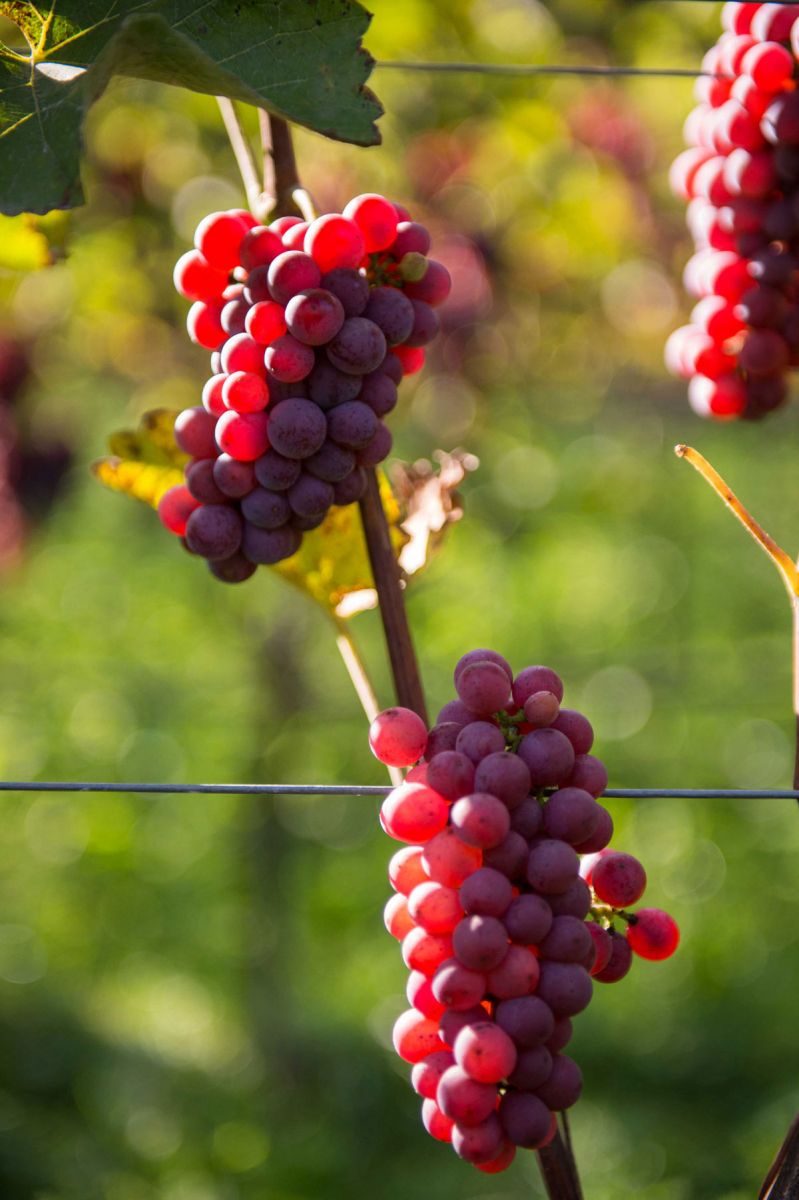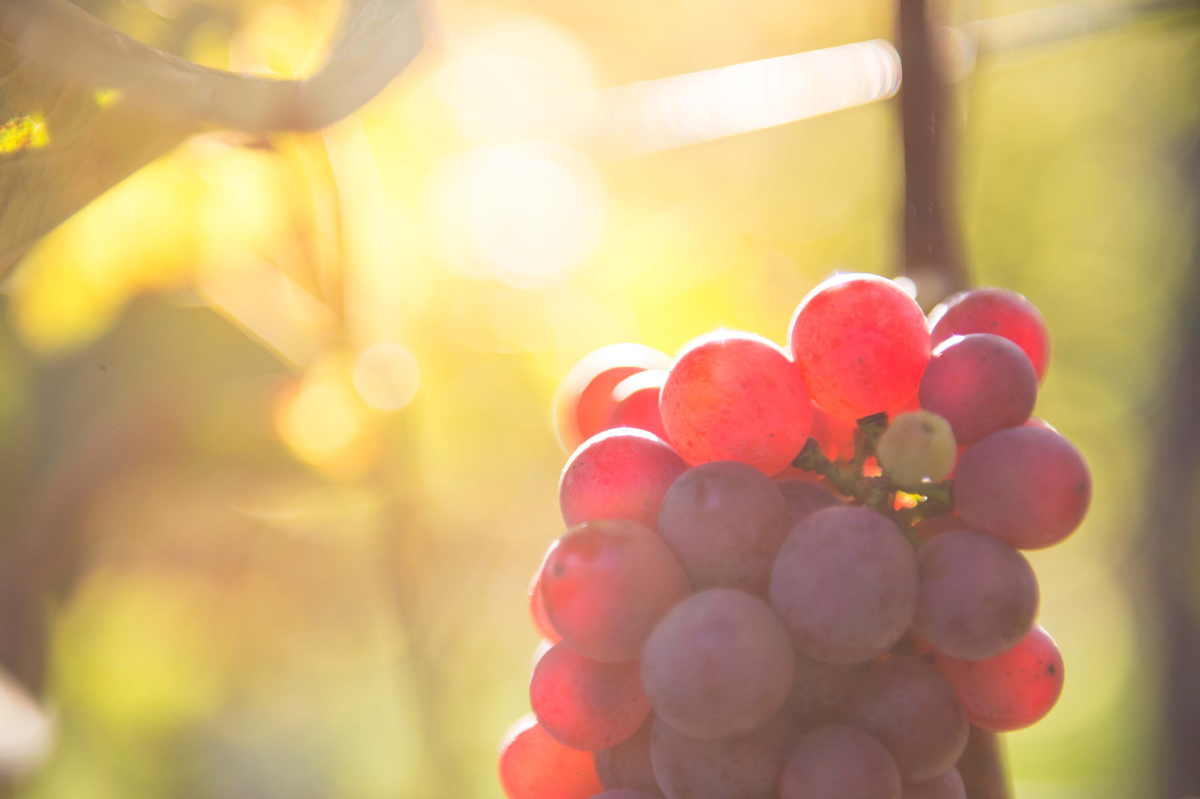 VARIETY: 'T.N. 06 PIWI WHITE' is pressed from the fungusresistant variety Souvignier gris. Most of the vines were planted in 2006. he fully ripened, magenta-coloured grapes were a wonderful taste sensation in 2014, too.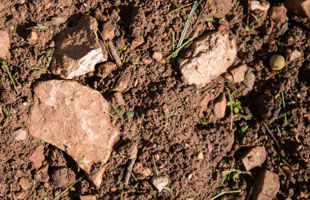 POSITION AND SOIL: The grapes thrive at 'Hof Gandberg', which is located in Eppan Berg at 520 metres above sea level at the eastern foot of the Gandberg mountain. The loamy, calcareous and deep soil has a high white Dolomite rock content.
HARVEST: Harvesting the fully ripe grapes started on 12th October and carried on until 18th October. The grapes were selected by hand when they were fully ripe. With a sugar content of 20° KMW, this 'Piwi white' really is top quality!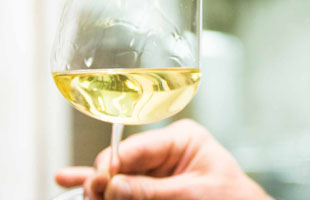 IN THE CELLAR: After the grapes were carefully pressed whole, the must was left to ferment in its own yeast in tonneaux and matured there for 13 months. For another 10 months, the wine was stored in steel casks. This wine was bottled in August 2016, where it is allowed to develop for another few months before it is put on the market.
Alcohol: 14 % vol.
Total acids: 5,8 g/l
Residual sugar: 2,3 g/l